aperture- controls the area over which light can enter your camera. shutter speed- controls the duration of the exposure. and the ISO speed- controls the sensitivity of your camera's senor to a given amount of light.
you would need to change your ISO because you're targeting a specific shutter speed.
aperture priority lets you choose the aperture and the setting you want, but the camera chooses the shutter speed. and shutter priority lets you choose the shutter speed you want, but the camera chooses the aperture setting.
an AF mode is when you have a button on the lens and the camera body switches between AF and MF mode.
you need to meter the light to get the right exposure because it won't be fooled by subject reflectivity.
a white balance is used to adjust colors to match the color of the light source so that white objects appear white.
Depth of field is the area of acceptable sharpness in front of and behind the subject which the lens is focused.
a drive mode is the shooting modes in your camera and a metering mode is the way in which a camera determines exposure.
Exposure compensation is a technique for adjusting the exposure indicated by a photographic exposure meter.
Depth of Field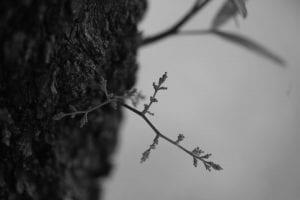 IMAGE PROJECTION
 Read &write
I would become a professional photographer because Photography is a great creative outlet. It works wonders for stress relief, and many aspects of it can be rather therapeutic. And the best part is, generally speaking, there's no right or wrong answer. It's all subjective and, within reason, nobody can really tell you to stop doing what you're doing. I would like to work in the field because sometime you get to shoot for big companies or travel places for assignments or it can be for your self.
CUT AND PASTE COLLAGE
EQUIPMENT BUYING LIST
Apple 13.3″ MacBook Pro (M2, Space Gray)-$1,299.00/ I will need the MacBook because it will help me edit and finish my work.

Lume Cube Panel Pro-$159.99/ I will need the lighting thing for the camera because it will provide me with more and better lighting.

Netgear Nighthawk AX6 6-Stream AX5400 Dual-Band Gigabit Router-$199.99/ I will need the router because in case the place I am at dose not have good reception it will make internet much faster.

iBenzer 13″ Laptop Sleeve (Serenity Blue)-$19.99/the laptop will protect my computer from things and in case it falls.

Apple 11″ iPad Pro M1 Chip (Mid 2021, 128GB, Wi-Fi Only, Space Gray)-$729.00/the iPad will be needed for incase the computer dose not work or if its dead.

Canon EOS Rebel SL3 DSLR Camera with 18-55mm Lens (Black)-$749.00/ the camera will be used for most of the work of taking pictures.

Manfrotto MK290XTA3-3WUS 290 Xtra Aluminum Tripod with 804 3-Way Pan/Tilt Head-$188.05/ the tripod will be to hold the camera and taking steady pictures.
grand total -3,345.02
BLOCK PRINTING
DOUBLE COLOR EXPOSURES
25 Facts
DSLR stands for digital single lens reflex
one major way that DSLRs are different from consumer "point and shoot" cameras or phones: detachable lenses​.
many people use telephoto lenses when shooting distant landscapes to compress perspective.​
Metaphors to understand how exposure is determined: ​window​, garden hose​, tanning​.
HIGH ISO value means the sensor will be MORE sensitive to light, meaning it will take LESS LIGHT to get the right exposure​.
on the Canon T6i ranges from ​30" (seconds) to 1/4000 of a second​.
The shutter in a camera is half a circle (180 degrees)​
Typical NTSC frame rate is 30 frames per second​, Shutter speed: 1/60 of a second​.
camera shake: occurs with a shutter speed slower than 1/ [focal length] of a second​.
fraction: focal length divided by lens diameter​.

the denominator becomes 

the f-stop number​
smaller number

actually represents a 

larger

opening

​
"fast" lens has bigger maximum aperture ​
more expensive but worth it even if you don't need the largest aperture because lenses perform better at 2 stops smaller than their max. -aperture​
longer lenses APPEAR to have a shallower depth of field because they are magnifying the subject.
Most cameras have presets:​ daylight, cloudy, flash, various ​indoor lights​.
Setting the "correct" white balance setting tells the camera how to make your whites and grays neutral, without any color tint​.
Full Auto (green rectangle) – camera does EVERYTHING for you .
CA (Creative Auto) – camera does almost everything but lets you choose brightness.
P (Program) – camera sets shutter speed and aperture, but you can choose ISO, AF/MF, white balance .
Tv (Shutter Speed priority)-choose shutter speed, camera chooses appropriate aperture​.
Av (Aperture priority)- choose aperture, camera chooses appropriate shutter speed​.
M (Manual) – you choose everything.
A-Dep (Automatic depth of field) – camera chooses aperture, shutter speed combo to get best DOF​.
also the mirror system inside lets you preview through the viewfinder the same image that is being captured on film/sensor​.
JUMP START YOUR PHOTOGRAPHY
1.JOIN A PHOTOWALK
2.LISTEN TO YOUR FAVORITE MUSIC
3.TAKE ON A PHOTO-A-DAY PROJECT
4.SHOOT FOR A HOLIDAY THEME
5.SHOOT YOUR FAMILY
6.SHOOT YOUR FAVORITE FOOD
7.SHOOT IN THE DARK
8.USE A PROP IN AN INTERESTING WAY
9.TAKE A SELF PORTRAIT
10.LOOK AT POPULAR PHOTOBLOGS AND GET INSPIRED
SOCIAL AND POLITICAL ISSUES IN ART
1.I feel that animal abuse is a big problem because so many animals are hurt everyday and miss treated.
2.I am against animals abuse.
3.my mom is the one that influenced my decisions because she hates when people miss treat there animals.
4.the flip side of my issue is people who don't care about animals and hurt them.
5.the other side might say that it is not true and that they don't ever hurt them.
6.no I don't see their point view because no should have the right to hurt someone or something.
7.my reason is that I have two dogs and a chinchilla and would not like anything to happen to them.
8. my artwork is not intended to offend anyone it is just to spread awareness.
9.this does get my point across it shows people not to miss treat them pets or any animals.
SENIOR PORTRAIT SESSION
CREATE A WORK IN THE STYLE OF WASSILY KANDINSKY
Wassily Kandinsky work was very colorful and he added lots of shapes. he also made it his paintings while he heard music and the music inspired him to make it colorful and happy .
 NATURE/ LANDSCAPE PHOTO WITH PAINTING EXTENSION   
Photograph scavenger hunt
INDEED JOB SEARCH
photo stylist – I think I do meet the qualifications because I take decent portrait pictures, what I would need to get this job would to be more involved in fashion photography to understand the the way mo like to photographed.
real estate – I think I do meet the qualifications because there is nothing to it just to take pictures of homes, buildings, and etc.
product photographer – I think I do meet the qualifications because taking pictures of products should not be that hard because their objects and it would make it easy.
REATE A WORK IN THE STYLE OF SANDY SKOGLUND
Free books
this would have to be my favorite photograph of her work because it reminds me of under the sea with fish swimming around. and the blue is also a nice color and I just think the picture is just very nice and creative.
PHOTO SCREENPRINTING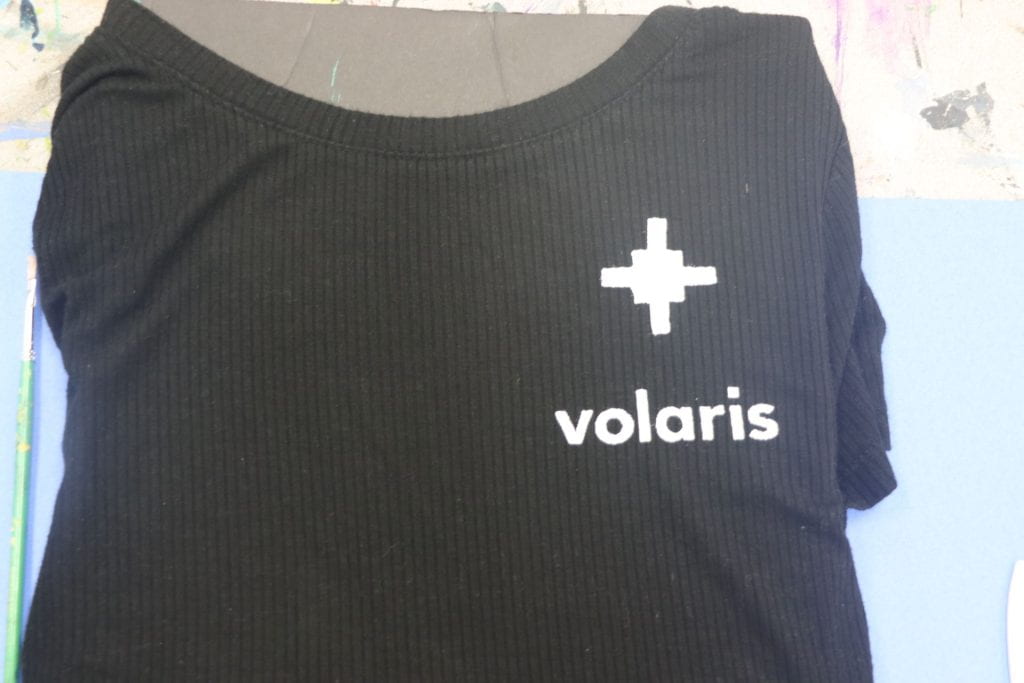 LIGHT PAINTING PORTRAITS
 MIXED MEDIA SCREENPRINT  ART
BOOKFACE